KING ZYDECO - ULTEGRA DISC
Reference:
Performance gravel geometry
Tyre clearance up to 700x47c or 650x2.1"
Adaptive geometry thanks to dual rake Columbus fork
Double response stiffness/compliance frame design for best off-road riding experience
Downtube kevlar shield
Bike packing ready rivet system
Drivetrain: Shimano Ultegra 11s
Wheelset: Fulcrum Rapid Red 500
The image has the sole purpose of presenting the product. Some assembly specifications may vary.
Find your size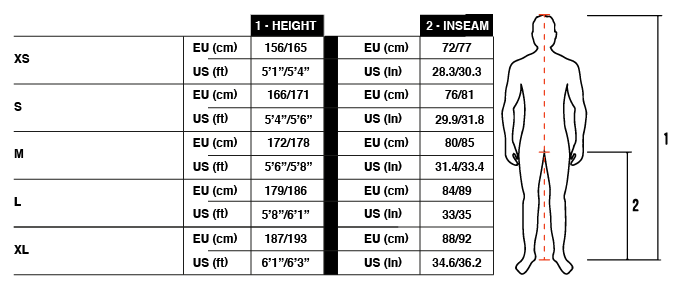 A pioneer of the European gravel riding movement, the King Zydeco is a go-fast-everywhere monocoque carbon fiber frame, perfect for competitive gravel riding and fast touring/endurance racing.
The engineering heart of the frame lies in the mould's transition between top tube and seat stays, specifically developed to allow for fibers to be continuously aligned allowing for significant weight reduction, optimization of the lay up and above all superior distribution of vibration arriving from the rear wheel. Working in tandem with the oversized tube sections of the down and head tube a "double response system" of finely tuned stiffness and compliance is created.
The emotional heart of the frame lies in exploring new attitudes and emotions on adventures you didn't previously think were possible!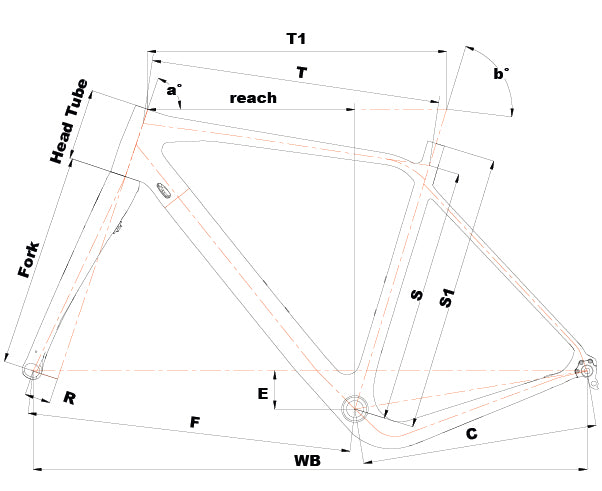 Other items you might be interested in