NEMO TIG ROAD RIM - ULTEGRA DISC 11V
Reference:
100% MADE IN ITALY FROM ITALIAN MATERIALS
Custom drawn Columbus Spirit triple-butted tubes
Classic Italian racing geometry
Design-driven detailing and finish
Available in 69 different paint and finish options
Made to order, lead time approximately 3 months
Choose your color: Orange Blossom Special
The image has the sole purpose of presenting the product. Some assembly specifications may vary.
Find your size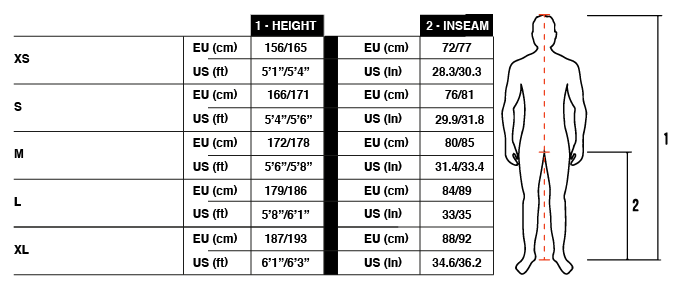 The Nemo is Cinelli's flagship steel road bike, handcraft to hybridize our more than 75 years of Italian cycling heritage with the performance possibilities of contemporary cold-drawn steel tubing technology. Every Nemo frame is handwelded by Cinelli's internal framebuilder in its Milanese HQ, using custom drawn triple butted tube drawn by its sister company Columbus, less than 100 metres from the framebuilder creating the world's shortest performance bicycle supply chain. For 2024 – thanks to continuous three-way dialogue between the Cinelli design office, our framebuilder and Columbus – the Nemo has undergone subtle but significant manufacturing improvements including a 170g weight reduction (size Medium), the introduction of the T47 bottom bracket allowing for fully-internal cable routing as well as improving stiffness and a new ultralight CNC'd aluminium seatpost collar.
Other items you might be interested in