SUPERCORSA PISTA - FRAME SET
Reference:
100% MADE IN ITALY FROM ITALIAN MATERIALS
The ultimate classic Italian road bike, In uninterrupted production since the early 1950s
100% Made in Italy from Italian materials
Still manufactured according the original specifications perfected by Cino Cinelli during the 1950s
Available in 8 sizes and 8 colours
Choose your color: Laser Blue
The image has the sole purpose of presenting the product. Some assembly specifications may vary.
Find your size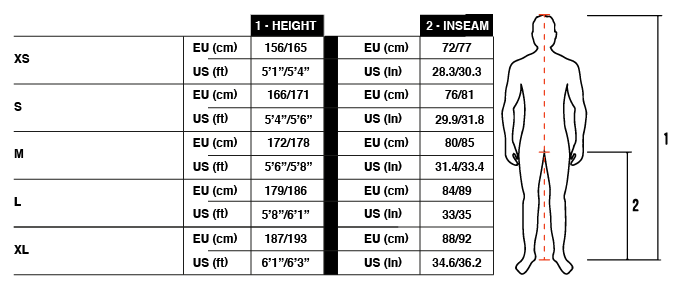 The Supercorsa is the world's most famous classic Italian track bike, still today 100% Made in Italy from Italian materials respecting the same geometries and specifications of Cino Cinelli. Afficionados of classic Italian bikes will appreciate not just the unsurpassed ride quality of the frame but also the meticulous craftsmanship and luxurious detailing.
Other items you might be interested in