Race Report: Hugo Foulon goes to Gralloch
26 May 23
This past weekend Hugo Foulon, Cinelli Athlete, headed to the Galloway Forest Park in Scotland.
The goal was to participate in The Gralloch, a gravel race part of the UCI Gravel World Series. The top 25% of the racers would qualify automatically for the UCI Gravel World Championships happening in Vicenza (Italy) in October.

Here underneath some words from Hugo regarding the weekend.

I choose this race because it was 115km with 1850m of elevation. Not too long and not steep for me as I am a real rouleur.
The start went very fast and we directly started in a 6km gravel climb. Knowing that big names of the World Tour and Continental races where here, I knew that it would be difficult to make it to the top with the head of the race. Nevertheless, I managed to pass the climb with the top 20.

After that, the track was the most beautiful I've ever done. Fast trails with rocks, little hills and downhills, straight through the forest.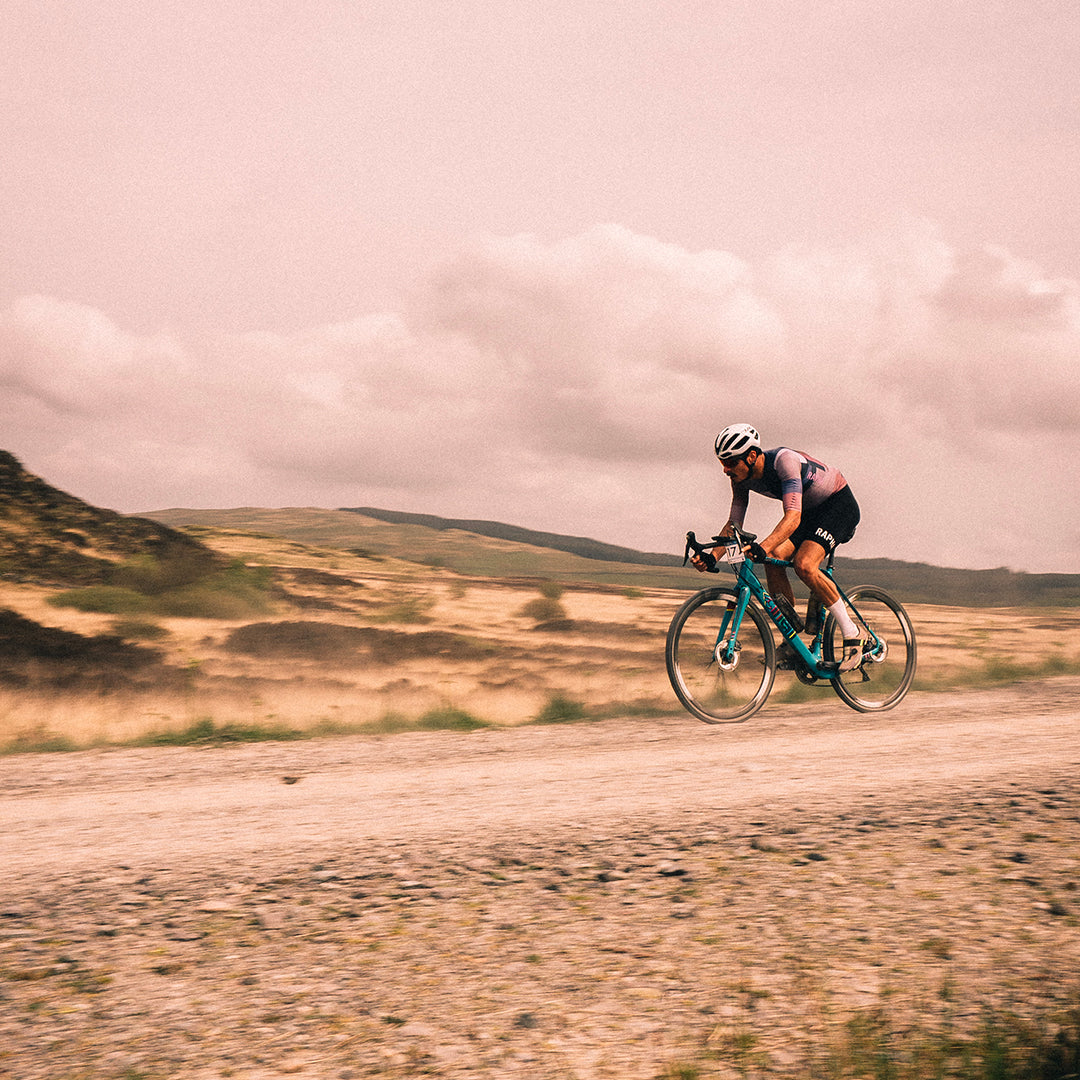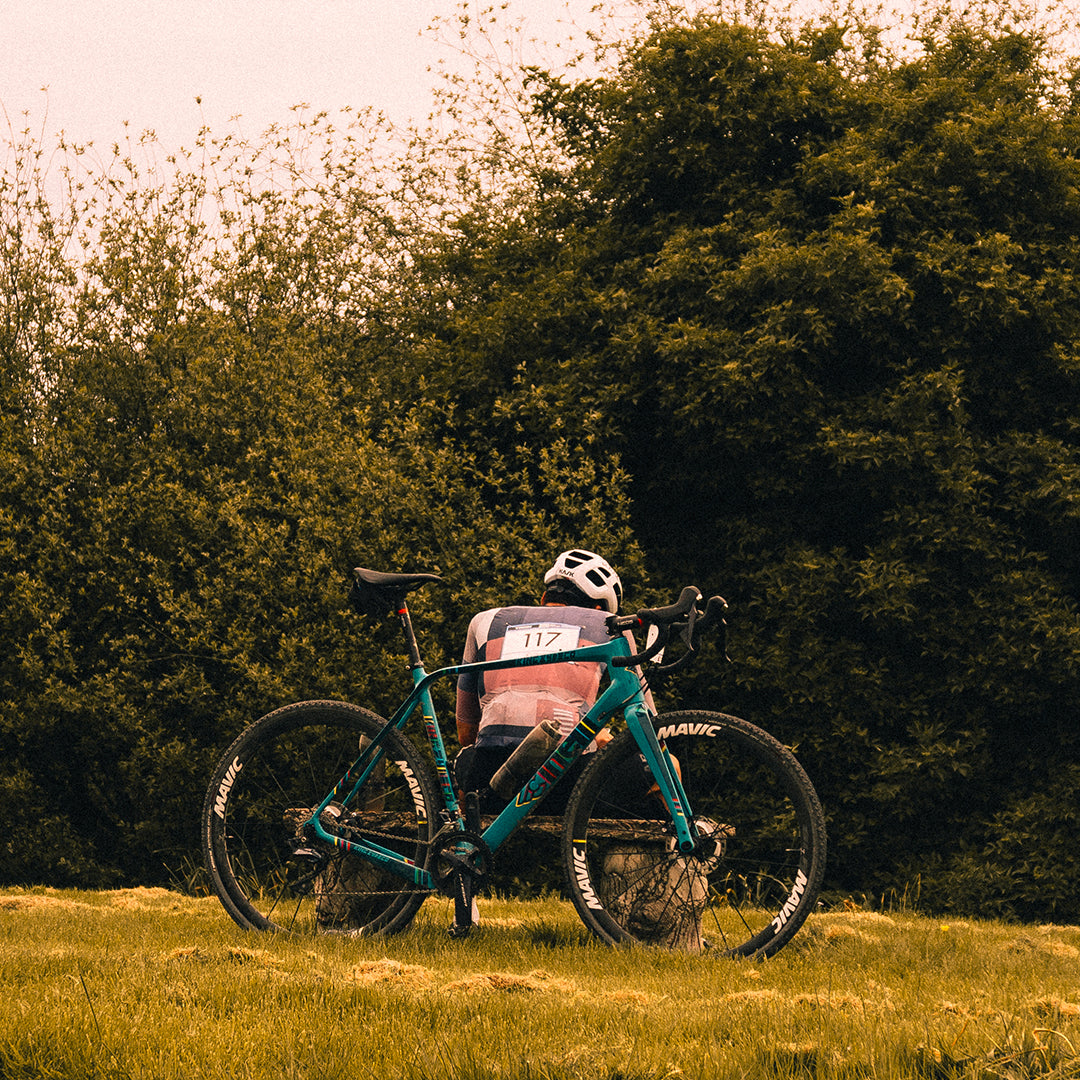 When we are racing on gravel, we are pushing our bodies but also our bikes to the limits.


After 40km of a super fast ride, chasing the leading group with 4/5 very strong fellow racers, unfortunately, I broke my chain.  It was due to a projection of a rock between my cassette and my chain. After trying to fix it, removing the twisted part, I saw that the chain was completely twisted.
Impossible to repair, I was forced to give up.


I'll come back even more determined, to earn again that spot, and represent Cinelli on the Gravel World Championships!


Click here to know more about the King Zydeco: go-fast-everywhere monocoque carbon fiber frame!