Zydeco E-MUD
Reference:
PAINTED AND ASSEMBLED IN ITALY
T800 Monocoque carbon frame and fork for 12,8kg complete bike weight
100km or 1000m ascent range for new adventures
Internal hub motor allows for the E–Mud to maintain a 100% pure gravel geometry
Dedicated app for all functions, custom configurations and detailed info
Choose your color: Fullcolor
The image has the sole purpose of presenting the product. Some assembly specifications may vary.
Find your size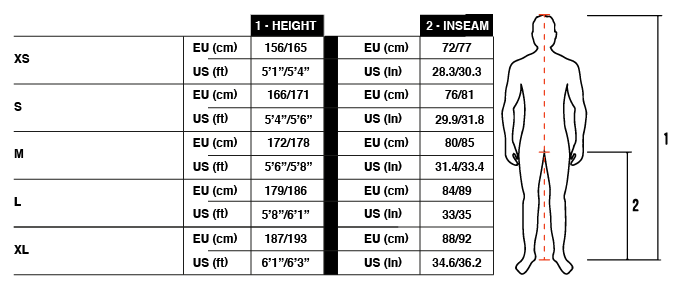 The Zydeco E-Mud is Cinelli's first e-bike, fruit of our experience developing the iconic King Zydeco. The E-Mud in fact maintains the same geometry and mould features of the King to guarantee a pure, unadulterated fast gravel feeling for the E-Mud. The use of an internal hub in fact allows for shorter chainstays than other Gravel e-bikes on the market and thus a faster, funner ride. Other features include 12,8kg complete bike weight, 100km or 1000m ascent range and a dedicated app for custom configurations and data.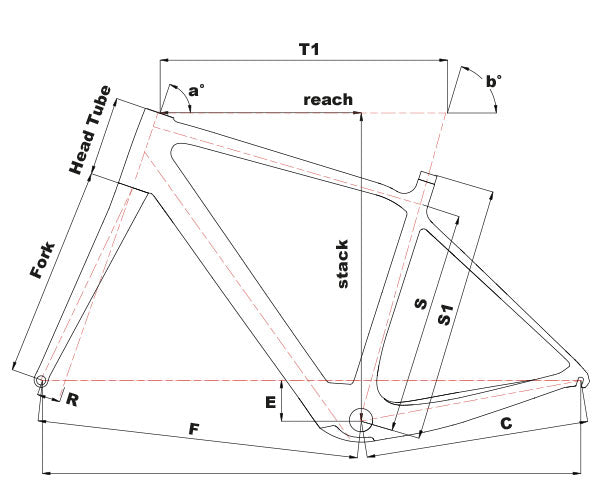 Other items you might be interested in