NEMO TIG ALLROAD - ULTEGRA 11V
Reference:
100% MADE IN ITALY FROM ITALIAN MATERIALS
NEW: Allroad geometry including (sz M) 150mm headtube, 74° ST angle, 1018mm wheel base and 35mm wheel clearance for a more endurance position, handling and multi-terrain capability.
NEW: As of March 2023 all Nemo frames are manufactured within the Cinelli Milan HQ by our internal framebuilder allowing us to create the world's shortest supply chain for premium road bikes.
NEW: Ultralight collar
Custom drawn Columbus Spirit triple-butted tubes
Design-driven detailing and finish
Available in 69 different paint and finish options
Made to order, lead time approximately 3 months
Choose your color: Olive Green
The image has the sole purpose of presenting the product. Some assembly specifications may vary.
Find your size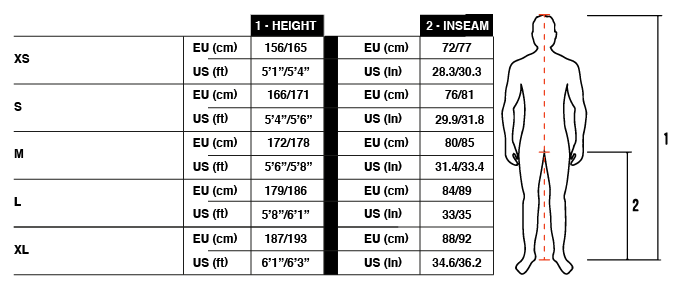 The Nemo All Road is entirely handcrafted by Cinelli's internal framebuilder in its Milanese HQ using custom drawn triple butted tube drawn by its sister company Columbus, less than 100 metres from the framebuilder creating the world's shortest performance bicycle supply chain. Representing an evolution in the way road bikes – particularly contemporary oversized steel tube bikes – are being ridden as pleasure, adventure, exploration of nature and oneself become ever more important for the evolved cyclist, the Nemo All Road has been fine tuned for maximum comfort on epic rides and a geometry and handling that is equally at home on asphalt and dirt. Experienced cyclists will in fact notice carefully chosen details such as (sz M) the 150mm headtube, 74° ST angle, 1018mm wheel base and 35mm wheel clearance as well as the legendary ride feel provided by an artisanally hand welded frame made from custom drawn Columbus Spirit triple-butted tubes. A true forever (and anywhere) Cinelli.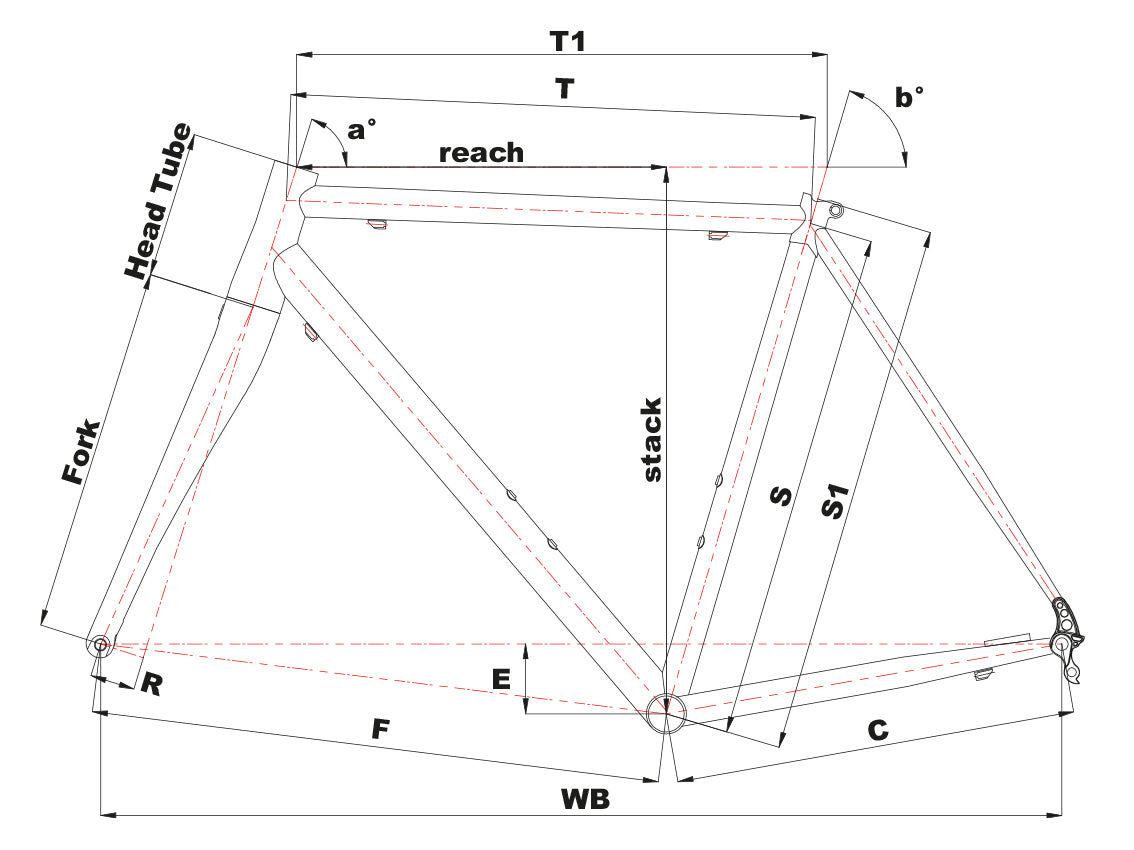 Other items you might be interested in