SUPERCORSA - FRAME SET
Reference:
100% MADE IN ITALY FROM ITALIAN MATERIALS
The ultimate classic Italian road bike, In uninterrupted production since the early 1950s
100% Made in Italy from Italian materials
Still manufactured according the original specifications perfected by Cino Cinelli during the 1950s
Available in 17 sizes and 8 colours
Made to order, delivery approximately 6 months
Choose your color: Azzurro Laser
Avalailable in 6 months
The image has the sole purpose of presenting the product. Some assembly specifications may vary.
Find your size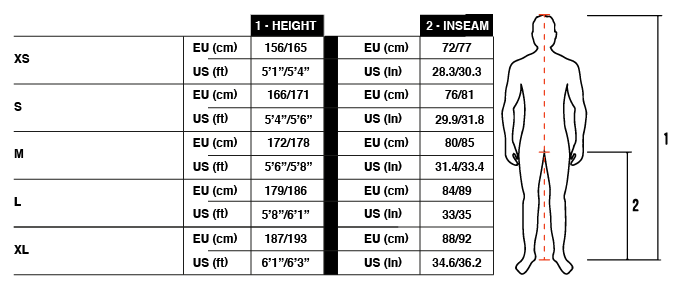 The Cinelli Supercorsa is the world's most iconic steel bicycle frame and has been in uninterrupted production for almost 70 years.
The first Supercorsa was designed by Cino Cinelli, together with his framebuilder Luigi Valsassina in the early 1950s. His stated goal was "the perfect functional harmony between the three main parts of the frame: the fork, the main triangle and the rear stays." This harmony was to be achieved through the development of stiffness, elasticity, aerodynamics and aesthetics, with each component of the frame completely redesigned according to the radical criteria of Cino, the stubborn perfectionist.
After 15 years experimenting with and refining what he described as the most "philosophical" piece of equipment produced by his brand, Cino and Valsassina arrived at the iconic solutions still so clearly recognizable in today's Supercorsa: the proprietary sloping fork crown, the double-bolt fastback seat stays, pointed lugs and perfect Italian stage racing geometry.
Since then – the mid-1960s – the frame has undergone only two significant modifications: a new graphic system for the frame designed by Milanese legened Italo Lupi in 1979 to complement the introduction of his "winged-C" Cinelli logo and, in 1984, the introduction of the Cinelli Spoiler bottom bracket, the only die-cast bicycle frame part to ever be granted a patent.
All other modifications to the frame have regarded subtle and "under-the-bonnet" technological updates of steel materials and manufacturing techniques, allowing for the original ride quality and aesthetic of the Supercorsa to remain respectfully unchanged.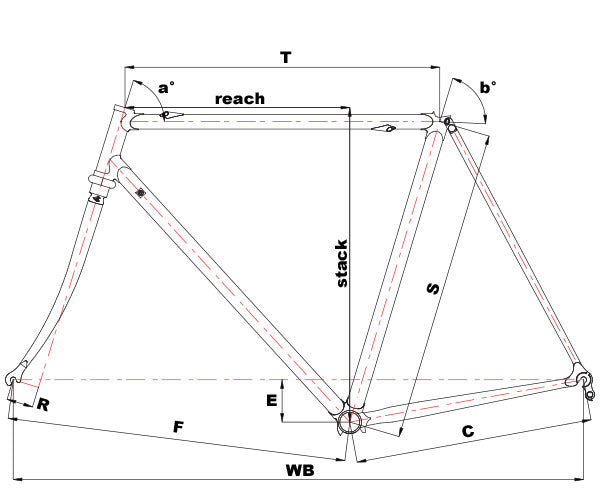 Other items you might be interested in